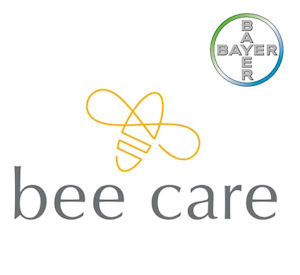 RESEARCH TRIANGLE PARK, NC—On Nov. 20, the North American Bayer Bee Care Center welcomed its 2,000th visitor as a group of eighth graders from Carter Community Charter School, Durham, N.C., toured the facility. A Flickr album with photos of the event can be found here.
"This is truly a number we're proud of, as one of the center's primary purposes is education," says Beth Roden, head of communications and Bayer CropScience North America coordinator. "Since the center's opening in April of this year, we've been honored to welcome a number of schools, community partners, local residents, and industry and customer groups."
Learn more and sign up for a tour at www.bayercropscience.us/our-commitment/bee-health/bee-tour.