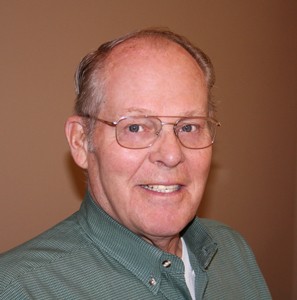 Harold Leyse, Maple Grove, Minn., died April 3 from complications of a March 31 stroke. He was 78. By his side were son Todd Leyse and daughter Andrea Guy, co-owners of Adam's Pest Control, the company he co-founded in 1971. Leyse was preceded in death by his wife, Janice, and daughter Sara. He is survived by many family members, including six grandchildren and three "grand-doggers."
The Leyse family was recently interviewed by the Maple Grove Voice for celebrating 45 years of business. Read the profile here.
Visitation will take place April 8 at the Kozlak-Radulovich Maple Grove Chapel from 5 to 8 p.m. The funeral service will take place April 9 at Lord of Life Lutheran Church at 11 a.m., with visitation one hour prior. Sports attire is welcomed and encouraged, the family says.
In lieu of flowers, memorials can be made to the Hennepin County Animal Humane Society.
On an editorial note: I can personally vouch for how Leyse was well known for his sense of humor, while still commanding respect in the pest management industry. He contributed numerous pest industry cartoons and created the joke book Pest Jests. Many of his humorous panels appeared in issues of Pest Management Professional magazine — and have recently been enjoyed by a new generation in our "Throwback Thursday" posts online. The PMP staff offers its sincerest condolences to his family, friends and colleagues. He will be missed.