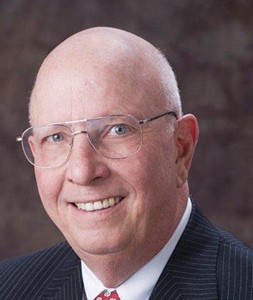 Linden Griffin Jr., second-generation owner of Griffin Pest Solutions, Kalamazoo, Mich., died April 11. He was 72.
When the U.S. Army veteran bought the business from his dad in 1974, he grew it from two technicians to 50. Griffin was president of the National Pest Management Association (NPMA) from 1992-93. He was also heavily involved in Associated Pest Services, an industry best practices sharing group.
Memorial donations may be made to Third Christian Reformed Church or West Michigan Cancer Center. The Pest Management Professional staff expresses its condolences to Griffin's families, friends and colleagues.