Editor's Note: This is an opinion piece written by an industry expert. Opinions are her own, not those of Pest Management Professional.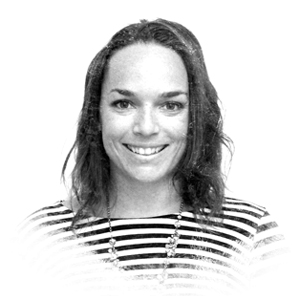 As a pest management company owner, you're not just a boss. You're a team leader, a salesperson, a marketer, and a customer experience manager. That's a lot to take on, and it can be hard to keep up with the "best" ways to manage your many hats. That's why this industry reading list I've put together is a great starting point to making sure you and your team stay sharp.
Weddle is a writer and marketing specialist at Coalmarch, a digital agency dedicated to helping service businesses with their marketing and team training and management.