NWCOA Goose Management Professional
June 22, 2020

-

June 23, 2020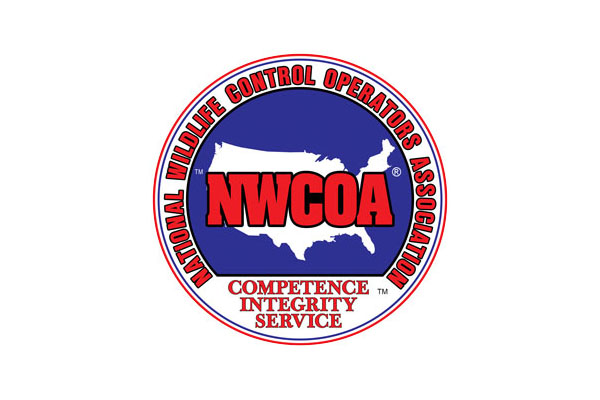 The National Wildlife Control Operators Association's (NWCOA's) goal with this two-day course is to provide practical, real-world training to individuals and organizations interested in learning aspects of Canada goose damage management. Upon completion of this course and successful passing of a test, the WCO will become a NWCOA Certified Goose Management Professional, receive a certificate and have use of the logo. Register here.
Topics include:
Biology: Taxonomy • Demographics • Physiology • Food Habits • Habitat Selection • Behavior
Damage Identification: Property • Disease • Attacks
Legal Issues: Local, State and Federal Laws
Public Relations: Stakeholder Engagement • Media Relations
Control Techniques: Habitat Modification Tactics • Exclusion • Effigies • Frightening Devices
Repellents & Chemical Safety: Chemical Safety • Application Guidelines
Capture & Goose Handling: Herding • Round Ups • Proper Handling Techniques • Euthanasia
Please dress for the weather and being outside, including work clothes, rubber boots, gloves, insect repellent, hat and sunglasses.