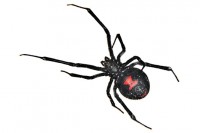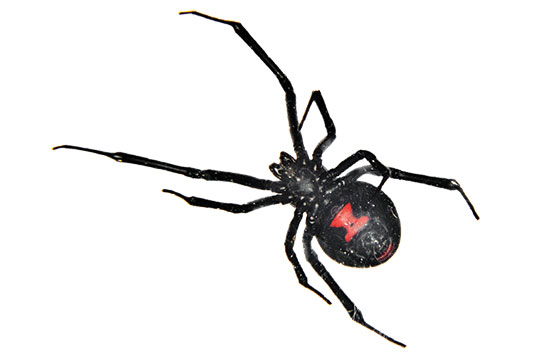 This electrical transformer unit is not an unusual sight just outside the back door of a commercial kitchen. Its location makes it a popular meeting place for employees to have a quick smoke and a cup of coffee. While this...
Read more»
Next time you buy grapes at the grocery store, you might want to check for black widow spiders before grabbing your snack. A woman in Colchester, Vt., was bitten by one after it crawled up her arm when she reached into...
Read more»
RESEARCH TRIANGLE PARK, N.C. — The California Department of Pesticide Regulation has accepted a label amendment for Phantom termiticide-insecticide, a nonrepellant, undetectable liquid product manufactured by BASF – The Chemical Co. Previously approved in California for use on termites and ants, the...
Read more»