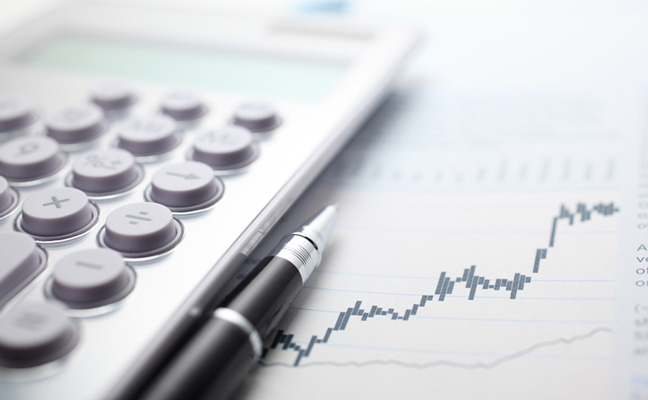 Please take a minute to answer our latest one-question reader poll: What is your most unconventional budget expenditure?
Read more»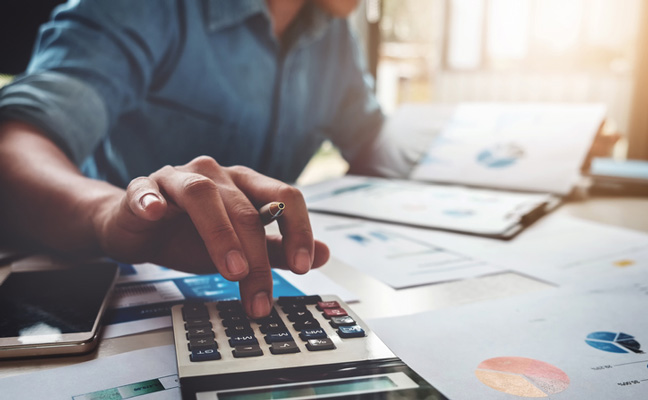 We asked Pest Management Professional's columnists and editorial board members to share their most unconventional budget expenditures.
Read more»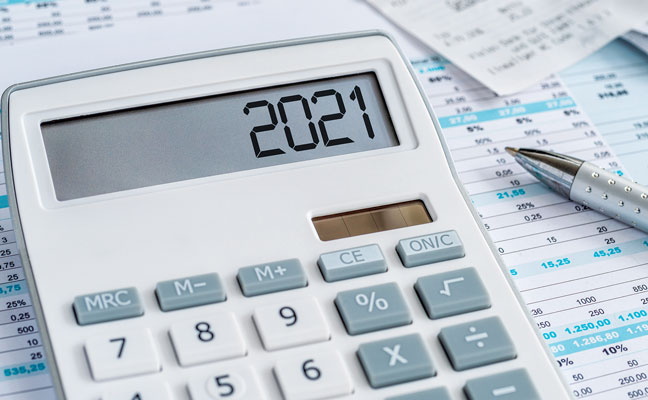 Budgeting is a financial plan for the future. Know where you want to go in your business in terms of growth, profitability and timeframe for 2021.
Read more»