LambdaStar UltraCap 9.7% is an innovative capsule suspension formulation with the proven potency of lambda-cyhalothrin.
Read more»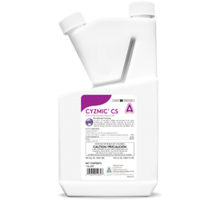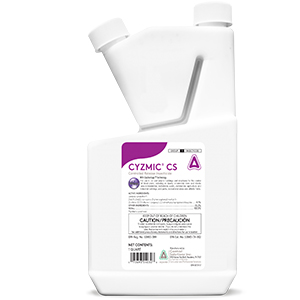 Cyzmic CS Controlled Release Insecticide controls tough pests like darkling beetles, ticks, flies, fleas, scorpions, bed bugs, and many more. Available in 8-fluid-ounce, and 1-quart containers, Cyzmic CS contains 9.7 percent lambda-cyhalothrin. ControlSolutionsInc.com
Read more»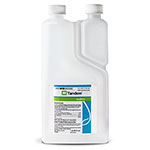 Tandem insecticide has two active ingredients, lambda-cyhalothrin and thiamethoxam, to help provide immediate and long-lasting control of bed bugs and more than 35 other nuisance pests. Tandem is formulated with iCAP technology so microcaps of multiple sizes provide immediate and...
Read more»