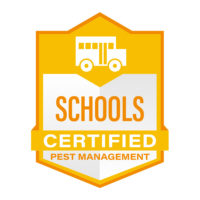 Wil-Kil Pest Control, a pest management services provider in the upper Midwest, earned its QualityPro Schools designation.
Read more»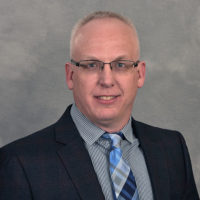 Shane McCoy, quality and technical training director for Wil-Kil Pest Control, was certified as a Board Certified Entomologist (BCE).
Read more»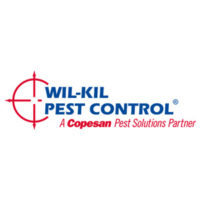 Wil-Kil earned its fourth consecutive Quality Partner of the Year award from Copesan, an alliance of pest management companies throughout North America.
Read more»