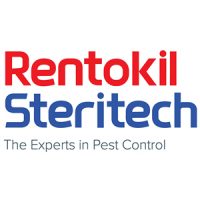 Rentokil Steritech acquired Florida Pest Control of Gainesville, Fla. Rentokil already operates 13 service centers in Florida.
Read more»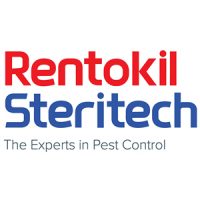 Rentokil Steritech, a Rentokil North America company, expands its footprint in Tennessee with the acquisition of Russell's Pest Control.
Read more»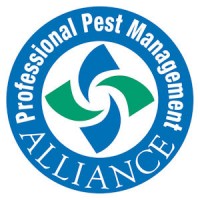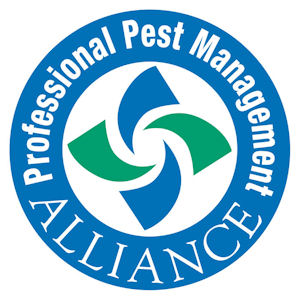 The Professional Pest Management Alliance (PPMA) names John Myers of Rentokil Steritech and Matt Stevenson of Terminix to its executive committee.
Read more»