To ensure an even, consistent and successful preconstruction liquid subterranean termite wood treatment, follow these tips.
Read more»
Steve Goscinsky shares some termite control solutions that are often overlooked but might be worth incorporating into your treatments.
Read more»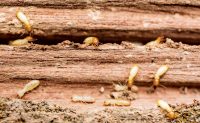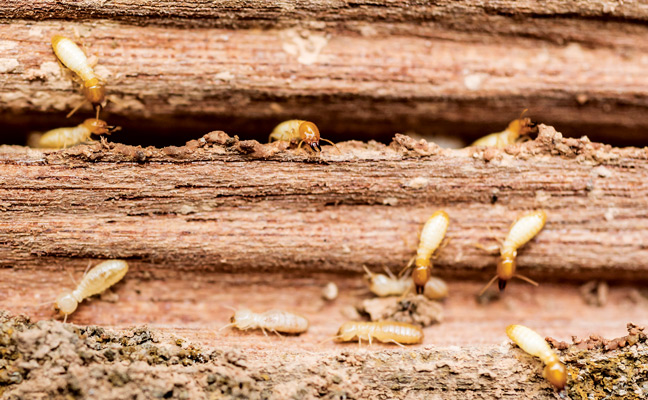 We asked Pest Management Professional's columnists and editorial board members what they thought the most challenging aspect of termite control is and how they work to overcome it. Here are some of their responses — including a few extra that...
Read more»