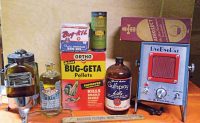 The museum's collection includes a broad array of sprayers, mouse traps, fly swatters, packaged products and more.
Read more»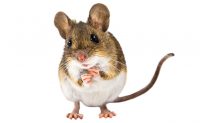 When it comes to Mus musculus management, one of the most important rules of thumb is to place bait stations, traps or other control devices where house mice are active. This recommendation might sound elementary, but it's worth the extra...
Read more»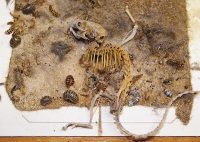 The photo here is a grisly image, but it shows what can happen when we lose track of our traps. Although these mice are no longer active, they now constitute conditions conducive to other pests. The obvious pest would be...
Read more»