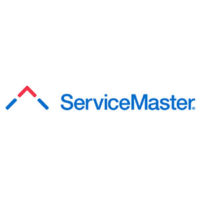 ServiceMaster acquired Greenville, S.C.-based Gregory Pest Solutions, one of Copesan's largest service provider partners.
Read more»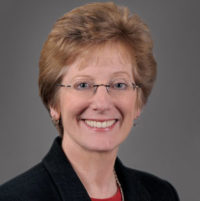 On Oct. 15, more than 200 pest management industry leaders from across the country came together to celebrate the retirement of Deni Naumann.
Read more»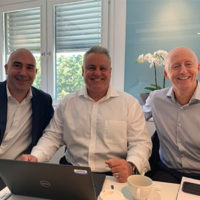 ServiceMaster acquired Stockholm, Sweden-based Nomor Holding AB, the fourth largest pest control company in Europe with operations in Sweden and Norway.
Read more»