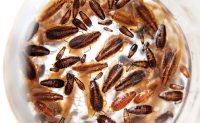 "If managing cockroaches were that easy, we would not be called professionals."
Read more»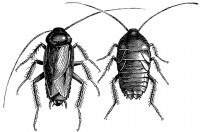 The Oriental cockroach (Blatta Orientalis) has committed public health violations resulting from septic contamination of structures and food. Aliases: "Asiatic Cockroach," "Shad Roach" and "Waterbug" Female: 1 3/8″ long  Male: 1″ long Description: Shiny brownish-black. Adult female has wing stubs and male has short wings....
Read more»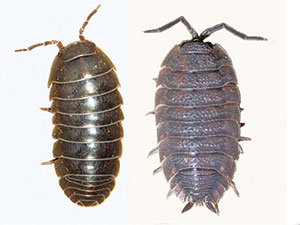 It is interesting how many customers have their own names for pests based on what their parents and friends called them. These colloquial pest names get passed down generation after generation. As a result, pest management professionals (PMPs) have to...
Read more»