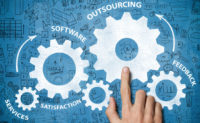 Here are three steps that will help you find the best providers to handle your needs when outsourcing.
Read more»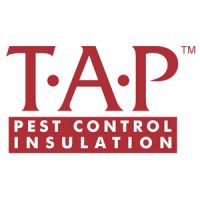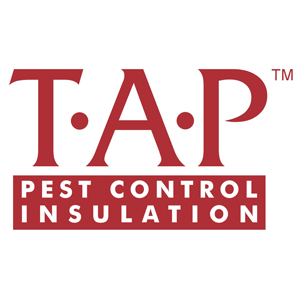 In an effort to deliver an additional service option for pest management professionals (PMPs) in New Mexico, Pest Control Insulation (PCI) has joined forces with Arizona's largest insulation contractor, Banker Insulation. The alliance enables PMPs in the Land of Enchantment State the ability...
Read more»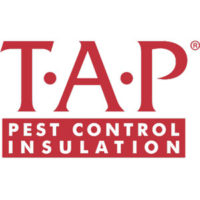 Adding an Environmental Protection Agency-registered TAP Pest Control Insulation service just got easier for professionals, with three options available. If you're starting out, there may be an opportunity available to subcontract with a preferred insulation contractor, with no upfront costs....
Read more»