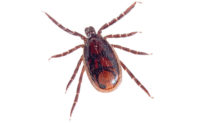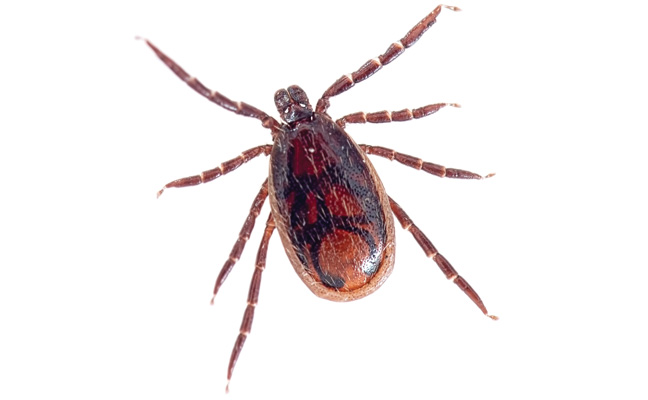 Pest Management Professional's columnists and editorial advisory board members share their favorite flea and tick inspection tips.
Read more»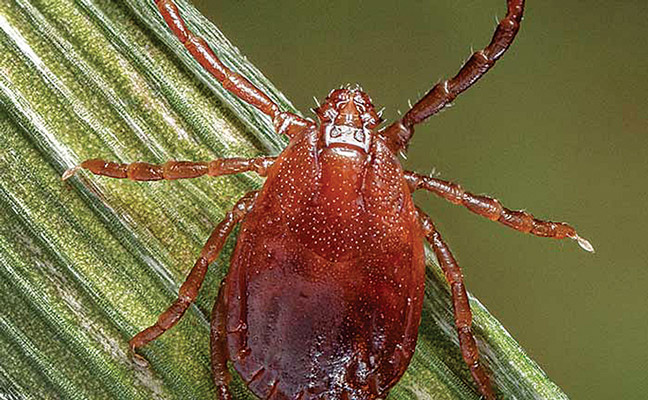 Many pest management professionals are not yet familiar with the Asian longhorned tick, which is quickly making its way across the Unites States.
Read more»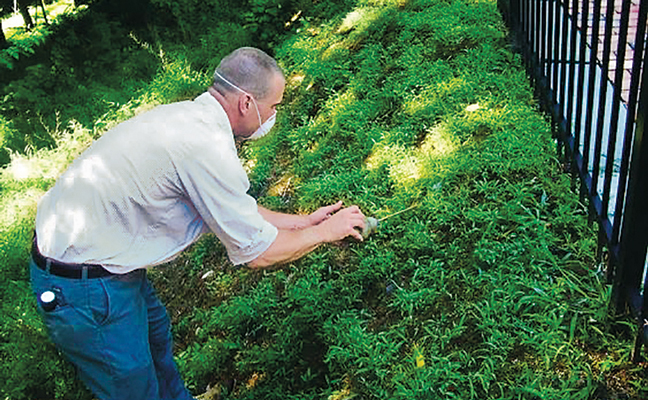 J.P. McHale Pest Management has been providing a three-step approach for tick management in New York, New Jersey and Connecticut for nearly five decades.
Read more»