To ensure an even, consistent and successful preconstruction liquid subterranean termite wood treatment, follow these tips.
Read more»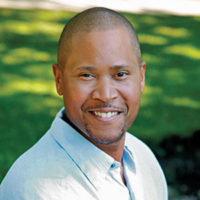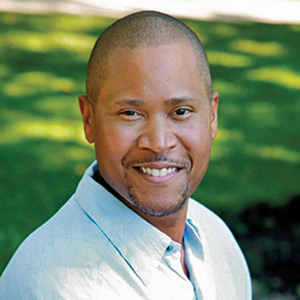 It is well established by university research that bed bugs have developed multiple resistance mechanisms to certain chemical treatments. Some populations of bed bugs also have shown rapidly developing cross-resistance to other classes of pesticides. It is the responsibility of...
Read more»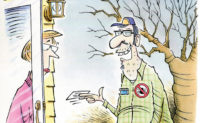 Publisher's Note: This series — "The Adventures of Crawley McPherson, Bug Man" — is a work of fiction. Crawley McPherson and all other characters in this series are products of the author's imagination or used fictitiously. All names, places, locations...
Read more»