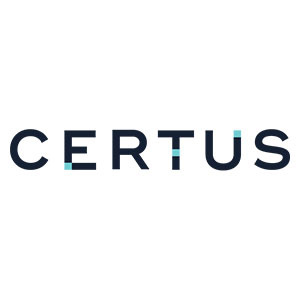 Certus Pest has purchased Meridian, Idaho-based Perx Pest Control. Completed May 12, this acquisition continues Certus' expansion throughout the Pacific Northwest.
Founded in 2014, Perx provides pest management services to the market around Boise, Idaho. The company has five employees, all of whom are staying with Certus.
Brothers Jake and Max Perkes commented in a news release, "We couldn't be happier for our employees as Perx Pest Control was welcomed into the Certus family of companies this past week. We have a win-win for us and our employees. On day two, the stress of being an owner-operator was gone, and our staff was excited about their future — new vehicles, health benefits and paid time off, items we couldn't offer them."
Mike Givlin, CEO and co-founder of Certus, said, "Jake and Max have put together a great team with years of industry experience. I am really excited to have this dedicated group of professionals join the Certus family."
Certus entered the pest control market in 2019 in the Pacific Northwest with its first two acquisitions: Mathis Exterminating in Puget Sound, Wash., and Eco Elite Pest Control in Seattle, Wash.
Most recently, Certus purchased Dominion Pest Control based in Seattle, Wash., in April.
Certus now operates in Washington, Oregon, Florida, Idaho and Arizona. The company expects to continue to grow in its existing markets and enter new markets in 2020.
The company entered the Florida market at the beginning of 2020 with the acquisition of Hoskins Pest Control, which provides services to Sarasota, Manatee, Charlotte and Lee counties in southwest Florida. Most recently, Certus acquired Cape Coral, Fla.-based Strategic Pest Control of Southwest Florida.