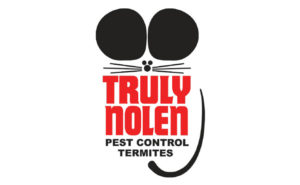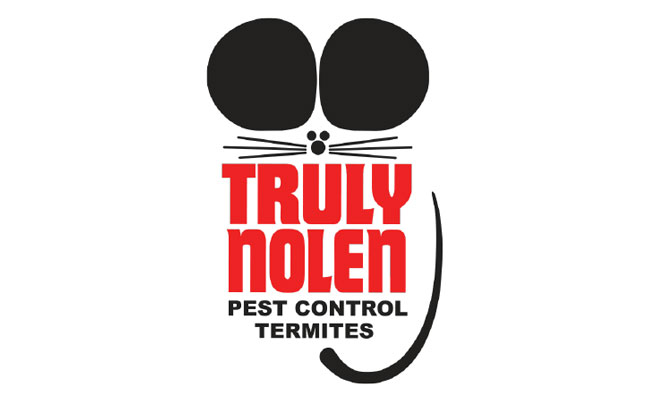 Truly Nolen Pest Control recently announced the promotion of Sherry Silva to manager of the company's Miami Beach, Fla., service office.
Silva joined the company in November 2018 as a brand ambassador. She later went into sales at the company's West Broward service office, where she excelled and became a President's Club honoree. Silva was most recently a manager-in-training.
Prior to joining Truly Nolen, she spent two years working in the aviation industry at Aerospace Precision. In addition, she has an associate's degree from Southern New Hampshire University and is in the process of completing her undergraduate degree.
Some of Silva's new responsibilities will include helping the new service office gain visibility within the local Miami Beach community as well as instilling the company's core values throughout his team.
"My favorite thing about working for Truly Nolen is the opportunity we have to develop within the company, and the unlimited number of resources available to us," Silva said. "I'm excited to take on a new challenge and continue to be part of a team that impacts lives."
"Sherry's customer service skills and natural ability as a leader which resonated throughout her management training made her an easy choice to promote to her new position," Rafael Masferrer, district manager in South Florida, said. "I am glad she is a member of my team and look forward to watching her continued success."
About Truly Nolen
Founded in 1938, Tucson, Ariz.-based Truly Nolen is one of the largest family-owned pest control companies in the United States. Truly Nolen has over 8 branch offices in Arizona, California, Florida, Nevada, New Mexico, Texas and Utah. The company also has independently owned and operated franchises in an ever-growing number of territories including Kentucky, Georgia, New Jersey, North Carolina, Canada, Puerto Rico and over 60 countries.