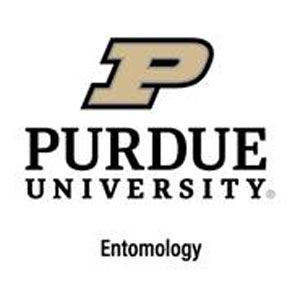 Registration is now open for the 87th Annual Purdue Pest Management Conference.
The event will take place in-person Jan. 9-11, 2023, and virtually Jan. 10-20.
This year's conference is sponsored by the Center for Urban and Industrial Pest Management, Dept. of Entomology, Purdue University in cooperation with the National Pest Management Association (NPMA) and  USDA-APHIS Wildlife Services.
Registration for on-site attendance to the conference is now open.
The on-site program includes:
Exhibit hall opening reception is Jan. 9 at 4:30 p.m.
Lab tours are back on Jan. 10 with two evening group tours. Sign-ups are available on the website.
Anniversary recognitions will be on Jan. 11 during closing ceremonies.
A full list of events for the on-site program is available.
Registration for the virtual program is also available. 
For those whose states have time stamp requirements, viewing must occur at the times listed on the program. Make sure to check your state's requirements using Purdue's interactive map.
Virtual content will remain available for viewing and credit (in those states which allow it) through Jan. 20 at 5 p.m.
Registration for the virtual program available.
Complete information for the conference is available on its website.