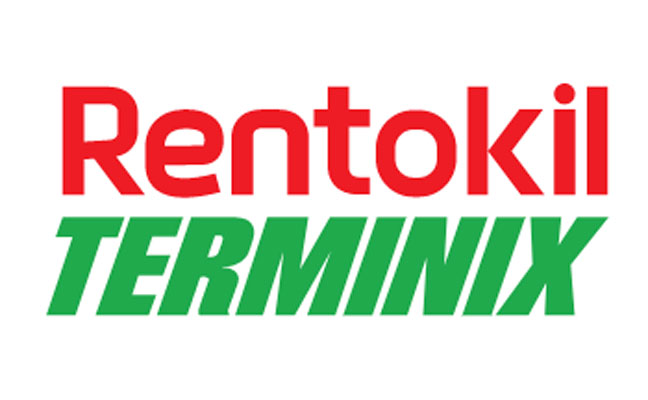 Rentokil Terminix acquired Canutillo, Texas-based Watson Pest Management. The acquisition was finalized in April 2022.
"Watson Pest Management is a valued addition to the Rentokil Terminix family," said John Myers, president and CEO of U.S. Pest Control for Rentokil Terminix. "The team is fueled by the same mission of protecting people and enhancing lives, and we look forward to the opportunity to continue to provide quality customer service to their customers."
Watson Pest Management has served the communities of El Paso, Texas and Las Cruces, N.M., with commercial and residential pest control since 1988.
"In seeking a partner, we looked long and hard to find the right organization that shared our core values, a commitment to our customers and employees, technical expertise and a well-earned reputation," said Bennie Watson, president of Watson Pest Management. "We found the right fit with Rentokil Terminix."
On Oct. 6, Terminix Global Holdings shareholders voted at a special meeting to adopt and approve the previously announced agreement for Terminix to be acquired by Rentokil Initial plc. The acquisition closed on Oct. 12, 2022.
About Rentokil Terminix
For more than 90 years, Rentokil and Terminix have been protecting people and enhancing lives. In North America, Rentokil Terminix consists of several trusted residential and commercial pest control companies – including Rentokil, Terminix, Ehrlich, Florida Pest Control, Presto-X and Western Exterminator. Additionally, Rentokil North America operates business services companies including Ambius, specializing in interior landscaping and scenting; Steritech, offering food safety and operational assessments; SOLitude Lake Management, providing lake and pond solutions; and Vector Disease Control International, which serves governments and municipalities with mosquito control services.