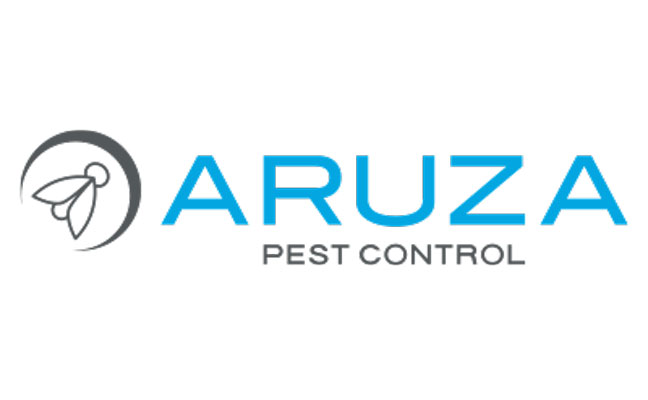 Concentric Equity Partners, the direct investing arm for Financial Investments Corp., announced the recapitalization of Aruza Pest Control.
Aruza Pest Control is a residential and commercial pest, termite and mosquito control that service primarily in North and South Carolina.
Concentric Equity Partners will be partnering directly with Aruza Pest Control's Co-Founder and CRO Christian Ludwig and current CEO Andrew Beck. Ludwig will continue to have an active sale leadership role and retain a significant ownership stake.
Concentric Equity Partners will partner with Ludwig, Beck and the entire Aruza Pest Control management team to leverage the company's differentiated sales model and established brand name and reputation with Concentric Equity Partners' industry experience and network to build Aruza in to a leading super-regional provider of pest control services.
"Aruza stands out for both its proven and impressive sales organization and its commitment to superior customer service and retention," said Rob Swartz, operating partner at Concentric Equity Partners. "The combination of Aruza's sales and operational capabilities with the industry expertise and resources of CEP should position this platform to expand substantially in the future and grow into one of the top companies in the pest control industry."
Headquartered in Charlotte, N.C., Aruza Pest Control serves the Southeast with seven branches across three states. Founded in 2016, the company has ranked No. 2 in the environmental services category and No. 256 overall on the Inc. 5000 fastest growing companies list.
"A key for me in this process was finding the right partner who not only brought industry expertise but was also trustworthy and shared the same values as our company," Ludwig said in the release. "Our team is excited to move forward in partnership with CEP to build and scale Aruza considerably.
LR Tullius represented and acted as the exclusive financial advisor to Aruza Pest Control on the transaction.