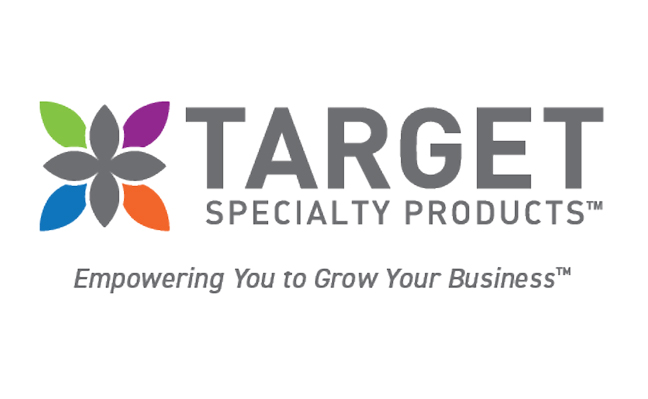 Target Specialty Products announced the latest installment in its Business Growth Webinar series, titled "Make Your Pest Management Company Rock Solid For 2023" on Nov. 17 at 1:30 p.m. Eastern.
The free webinar is available to pest management professionals (PMPs) and features Daniel Gordon, CPA, owner of PCO Bookkeepers and Pest Management Professional 's financial columnist, as the speaker.
Gordon will discuss profitability and wealth creation, gross margin, prices, value of the investment and return on the investment, capita and more to make "your company rock solid for 2023," according to the news release.
Gordon is a graduate of Northeastern University, Boston, Mass., where he graduated Magna Cum Laude with a degree in accounting and management. He is a Certified Public Accountant licensed to practice in New Jersey with expertise in pest management and lawn care companies. Gordon has personally been involved with building two pest/lawn companies that employ over 100 full-time employees. He currently has a client base of over 400 pest control and lawn care firms in 47 states.
Registration for the webinar is now available.
Gordon's webinar builds upon a topic he recently presented at a PMP magazine-hosted webinar on Oct. 18, "Is Your Business Built to Last? Make Sure You Are on Track for Continued Success!"
About Target Specialty Products
With more than 80 years of industry experience, Target Specialty Products serves the pest control, vector and turf and ornamental solutions markets from 44 locations across the United States and Canada.
About PCO Bookkeepers
PCO Bookkeepers is a team of expert bookkeepers and accountants that cater to the pest management industry. The company works with hundreds of pest control companies nationwide.