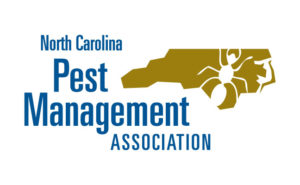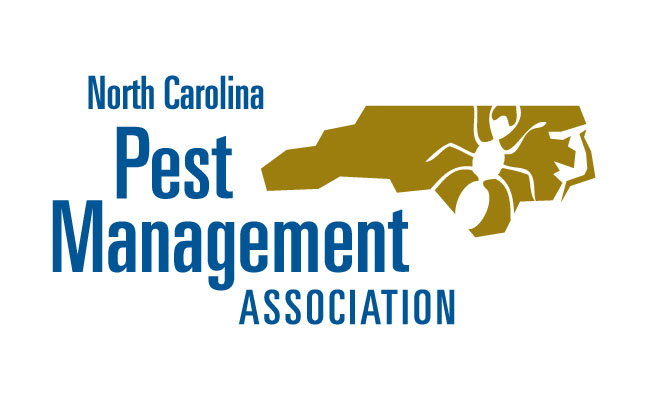 The Raleigh, N.C.-based North Carolina Pest Management Association (NCPMA) has announced its slate of board members for 2021-2022. The new board of directors was installed during the 2021 Carolinas/Mid-Atlantic Summer Meeting, which took place July 29-21 in Myrtle Beach, S.C. The new officers of the board of directors for 2021-2022 include:
President: Marty Roberts, Rid-A-Bug Exterminating Co., Hamptonville, N.C.
Vice President: Marie Horner, Arrow Exterminators, Greensboro, N.C.
Secretary/Treasurer: Dylan Morrison, City Wide Exterminating, Locust, N.C.
Past President: John Adkins, Four Seasons Pest Control, Danville, Va.
"It is an honor and a privilege for each of us to serve through this association, and to help the industry that has provided so much for us," Roberts said in a news release. "The board of directors is looking forward to continuing the decades-long tradition of representing our industry and making this a year that is all about our members, their voices and how they can make a difference through their association."
The officers and board members will serve a one-year term ending July 2022. Each of the executive officers has served previous terms on the board of directors and has been active in board committees.
In other NCPMA news, North Carolina Lieutenant Governor Mark Robinson will serve as the keynote speaker for the association's 2022 Pest Control Technician's (PCT) School. Robinson's term as Lieutenant Governor began in January 2021, and he is the first African-American to hold that position in North Carolina. He is an Army veteran, and spent his career working in various industries, from manufacturing to childcare to the restaurant industry.
"We are excited to welcome Lieutenant Governor Robinson to our 2022 PCT School, and hear his perspective on current events and how the pest management industry is helping shape our great state," Roberts said in the news release. "This PCT School promises to be one of the best yet, and we can't wait to see everyone in January."
Forshaw will serve as the Title Sponsor for the School, which will take place in Durham, N.C., and the keynote speech. More details will be released in the coming months.