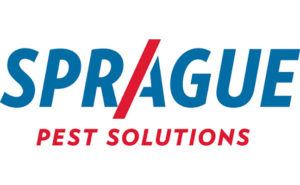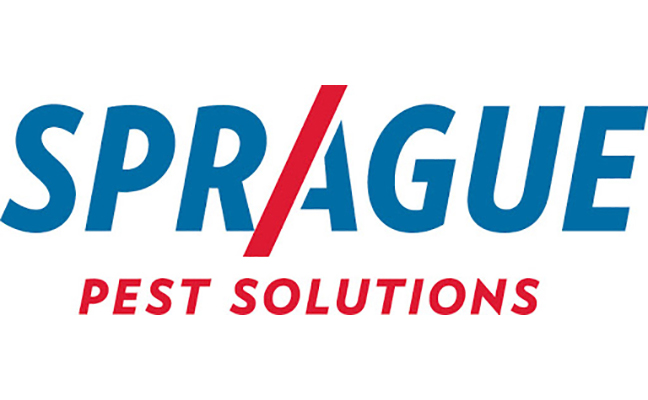 President of Sprague Pest Solutions Ross Treleven was named to the South Sound Business 40 Under 40 List.
The list recognizes some of the best, brightest and most ambitious professionals in the southern Puget Sound region of Washington state, according to a news release from Sprague Pest Solutions.
In a statement from South Sound Business, the magazine stated the South Sound area is filled with top-notch young professionals and received the most nominations this year than in the history of its 40 Under 40 awards.
In his 40 Under 40 profile, Ross Treleven said he initially expected to build his career in finance. When thinking about the people he worked with and learned from at Sprague Pest Solutions, he was quick to realize how much he admired them in the work environment.
"I enjoyed how they cared about one another and put that same care toward customers we served," Ross Treleven said in the interview with South Sound Business.
Sprague Pest Solutions provides preventive and remedial pest management and food safety consulting services to leading food processing, agriculture, healthcare, and hospitality and distribution facilities across the Western United States.
Ross Treleven first started working at Sprague Pest Solutions in 1998 and took a full-time technician role in 2001 while attending college. After graduating, he transitioned to an account management position. He earned a degree in marketing from Gonzaga University and an M.B.A. from the University of Denver.
Ross Treleven has managed the company's Seattle and Denver branch offices, then named district manager for Denver, Boise and Salt Lake City in 2012, and was promoted to general manager in 2015.
He became vice president of operations in 2019 and was named executive vice president earlier this year.
Sprague Pest Solutions CEO Alfie Treleven said Ross Treleven's inclusion on the list reflects the company's 95-year tradition of engagement and support of the South Sound business community.
"Being named to this prestigious list speaks not only to Ross' personal commitment but to the dedication of the entire fourth generation of Trelevens who are guiding Sprague into the next phase of its history," Alfie Treleven said. "It also displays Sprague's continuing commitment to grow and develop future leaders at all levels of our organization."