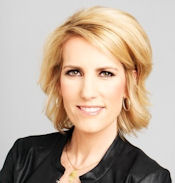 Laura Ingraham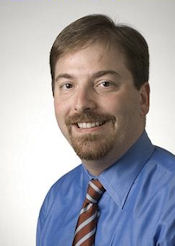 Chuck Todd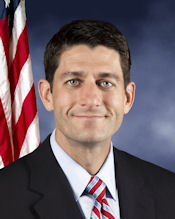 Paul Ryan
WASHINGTON—The National Pest Management Association's (NPMA's) Legislative Day 2013 event will take place March 17-19 at the Hyatt Regency Washington. This year's event will feature keynote addresses by the following renowned political speakers:
Laura Ingraham, Radio Host and Political Analyst
Sponsored by FMC Professional Solutions
One of the most listened-to women in U.S. political talk radio, Ingraham is heard on hundreds of stations nationwide and has been addicting legions of listeners since 2001. Always smart and entertaining, Ingraham is a regular Fox News contributor and the principal substitute host on The O'Reilly Factor, as well as a No. 1 New York Times bestselling author. This special session will offer you fresh insights conveyed in a way that only Laura can.

Chuck Todd, NBC News Political Director and Chief White House Correspondent; Host of the Daily Rundown on MSNBC
Sponsored by Dow AgroSciences
Fifty years from now, one journalist will be the voice and face of our political era — and that journalist is Chuck Todd. He is NBC News' political director and chief White House correspondent and the host of The Daily Rundown on MSNBC. His up-to-the-minute poll analysis and insightful commentary has made him one of the most sought-after voices in American political coverage, and his on-air political analysis can be seen almost daily. During this presentation, you will hear his unique perspective on politics in the U.S. today.
Congressman Paul Ryan (R-WI), Chairman of the House Budget Committee and 2012 Republican Vice-Presidential nominee (INVITED)
In his role as chairman of the House Budget Committee, Congressman Ryan has strived to bring fiscal discipline and accountability to the federal government. Chairman Ryan's "Path to Prosperity" helps spur job creation today, stops spending money the government doesn't have, and lifts the crushing burden of debt. During his talk, Congressman Ryan will outline specific solutions to our nation's fiscal problems and the keys to stimulating the economy.
To reserve your room at the Hyatt Regency Washington, call
(888) 421-1442
by Feb. 15, 2013, and mention "NPMA" to receive the group rate of $259 per night.  After Feb. 15, rooms and the group rate are subject to availability.