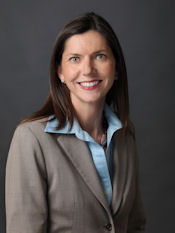 Jennifer Callahan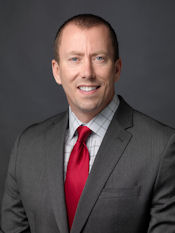 George Armstrong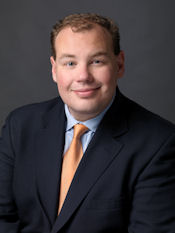 Ed Guenther
MEMPHIS, TENN.—Terminix, a division of the ServiceMaster Co., has added three national account managers to its commercial sales team. These new roles will allow the company to grow new business and better service existing commercial accounts, further reinforcing the Terminix market development strategy.  All three will report to VP of commercial sales, Michele Vance, who joined the company last fall through its acquisition of Schendel Pest Services.
Most recently a regional account manager for the Terminix Commercial Denver market, Jennifer Callahan has been a consistent top performer for the company, earning Awards of Excellence for five consecutive years and President's Club for the previous two years.  She oversees several major accounts, including Archstone Properties. Callahan will oversee commercial sales for Colorado, Iowa, Kansas, Missouri, Nebraska and Utah and will be based in Denver.
George Armstrong comes to Terminix Commercial from Steritech, where he served as vice president of national accounts.  He has more than 20 years of experience in the pest control industry, including time with Copesan where he oversaw a territory of 21 states and 30 national account managers.  Armstrong will be responsible for commercial sales in Arizona, California, Nevada, Oregon and Washington, and will be based in Portland, Ore.
Combining sales skills with operational intelligence and a dedication to account retention, Ed Guenther joins Terminix from Viking Termite & Pest Control in New Jersey.  In his previous role, he earned repeated top awards as national account representative and is Six Sigma certified. Guenther will oversee commercial sales for New York, New Jersey, Pennsylvania, Delaware and the New England area.  He will be based in New Jersey.
"These additions to our commercial sales team are unprecedented and reaffirm our commitment to not only growing our commercial base, but providing the best service in the industry," says Bob Sanford, Terminix division vice president for the Commercial division.  "In addition to vast pest control knowledge, our professionals know industry regulations, trends that impact specific vertical markets and come armed with technology that makes life simpler for our clients."