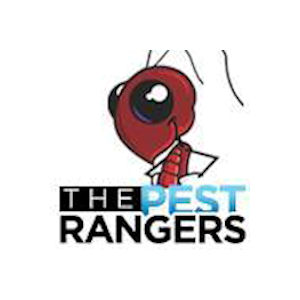 HANOVER TOWNSHIP, PA—The Pest Rangers, LLC has made its first acquisition: Envirosmart Pest Solutions of Hazleton, Pa.
Ray Harker, president of Envirosmart Pest Solutions, says he is pleased that The Pest Rangers will be honoring the Envirosmart name and the company he founded in 1998 as Ray's Pest Control. The Pest Rangers will continue with operations at the Hazleton branch.
"We look forward to strengthening the relationships Ray has developed with his customers and community," says Jeff King, president, The Pest Rangers.