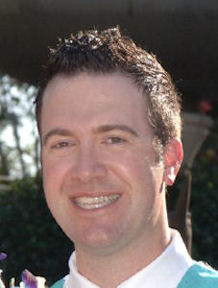 COLUMBUS, OH—Service Pro, developers of ServSuite industry software, welcomes the newest member of the team: Adam Holt, territory manager of sales and training.
Holt comes to Service Pro with a strong background in entomology, field technician training and technology. His interest in pest management started in 1997 in high school, where he was enrolled in a zoology course. He began his bachelor's of science program in entomology at the University of Florida, and finished his master's thesis, oral and written qualifiers in December 2009.
After more than 10 years of pest control experience, Holt began as a commercial sales rep at a large industry firm, where he became a regional technical director.