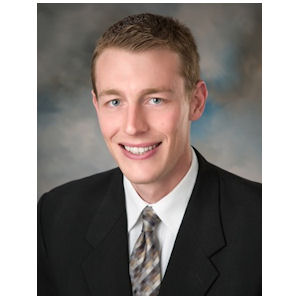 MADISON, WI—Daniel Schlegel has joined Bell Laboratories as a technical sales representative for the northwestern United States, representing Bell products to distributors and pest management professionals (PMPs) in northern California, Oregon, Washington, Idaho, Montana, Nevada, Utah and Wyoming.
Schlegel works with Bell distributors on the use and promotion of Bell's rodent control products and advises them on developing new markets for products. He also assists them in setting up training programs for their sales staff and local technicians. As added support to distributors and pest control companies, Schlegel provides technical assistance on pest control strategies, including accompanying them on inspections at difficult rodent infestation sites.
Schlegel also represents Bell at national trade shows and distributor sales meetings.
Schlegel worked since 2011 as an outside sales representative for Fastenal Co. in Elk Grove, Calif.,  where he managed an established customer base and developed new accounts, including large key accounts, such as the California Department of Corrections.  He partnered with manufacturer sales representatives to identify areas of growth and executed business  development strategies to increase sales.
Schlegel earned a bachelor's of science degree in biology from Hillsdale College in Hillsdale, Mich., in 2007 and taught science at Jim Elliott High School in Lodi, Calif., for four years before moving into sales. He is based near Sacramento, Calif.