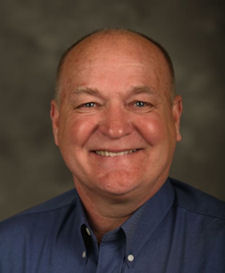 BRIDGEWATER, NJ—William A. Kolbe, BCE, technical director for Viking Termite and Pest Control, just celebrated his 40th year in urban entomology and the structural pest management industry.
After graduating with a degree in entomology from the University of Delaware in 1974, Kolbe started his industry career as a service supervisor. Among his many accomplishments:
Chairman of the Copesan Technical Committee, 1984
Chairman of the National Pest Control (now Management) Association Rodent Committee, 1988
Pi Chi Omega Board of Directors,1998
Kolbe also served in the U.S. Army Reserves, and retired in 2002 after 28 years of service. He and his wife, Patricia, reside in Denville, N.J.