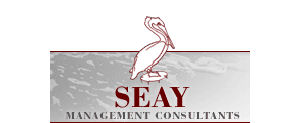 FAIRFAX, VA—Effective Jan. 1, 2015, any National Pest Management Association (NPMA) member is entitled to call, email or text Seay Management Consultants to speak with one of their HR consultants free of charge regarding any employment issue that arises in your business including employee dismissals, resolution of employee conflicts, payment of overtime, the feasibility of implementing a new employee benefit, or how to define or interpret a new policy or regulation.
In addition, NPMA members will receive a special 15 percent discount for HR management projects such as employee handbooks, compensation programs, U.S. Equal Employment Opportunity Committee (EEOC) investigations and more.
Sandy Seay and his associates are very familiar with the pest management industry, having represented and advised pest management companies for nearly 50 years.