Allergy Technologies Offers Free Liner Trial Program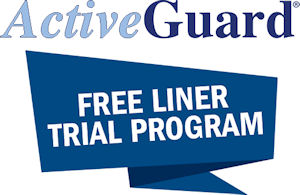 AMBLER, PA—Many pest management professionals (PMPs) have been struggling with re-emergence and re-introduction of bed bugs, and with finding a long-term residual that will address these problems. Allergy Technologies presents ActiveGuard Mattress Liners as a tool that successfully completes a bed bug treatment strategy and further, enables PMPs to provide a proactive, preventative bed bug program to their clients.
The company's free Liner Trial Program enables PMPs to evaluate ActiveGuard Mattress Liners in real-world applications. The program offers one liner free of charge for every two liners purchased, limited to one field trial per company. Visit http://allergytechnologies.com/freetrial for more information.