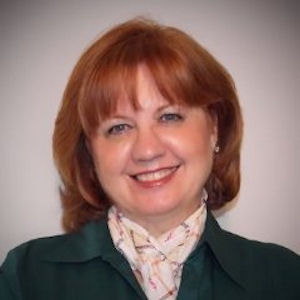 ORLANDO, FL—The Florida Pest Management Association's (FPMA's) Executive Vice President Search Committee recently selected Sandra Nicotra as the new EVP of the association.
"Many qualified candidates were introduced, and the search was narrowed to just a select few for the final in-person interviews," says Billy Riley, FPMA president. "The Executive Committee performed the final in-person interviews in October during the NPMA's Pest World in Orlando."
Nicotra was most recently with the Homebuilders and Contractors Association of Brevard, Fla. She will be formally introduced at the FPMA Pest and Lawn Care Expo in January.