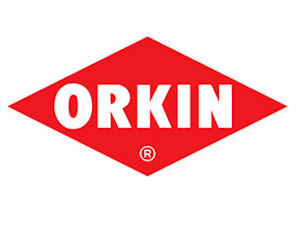 ATLANTA—Through its wholly owned subsidiary Orkin, Rollins Inc. has established its first franchise in India and expanded its presence in Mexico with the addition of two new franchises located in Jalisco and Aguascalientes/Guanajuato.
"We are excited to launch our first franchise in India, and believe this emerging country provides a great opportunity for us as we continue to grow our Orkin brand internationally," says Tom Luczynski, Orkin group vice president of global development and franchising. "The franchise is headquartered in Bangalore, the capital of the Indian state of Karnataka with a population of over 8 million. They will also provide pest control service in three additional cities: Delhi, Chennai and Mumbai. We are also pleased to continue to expand our presence in Mexico."
Each franchise offers commercial and residential pest control and termite services.
Upon completion of their initial training at the company's award-winning training center in Atlanta, franchisees will receive follow-up training in their respective countries.