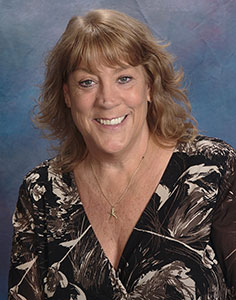 ORLANDO, FL—Massey Services has promoted Dana Hill from customer care manager to director of customer care, effective Feb. 1, 2015.
Hill joined Massey Services' Customer Care department as a manager in 2012; she has 32 years of experience in the pest prevention industry.
"Dana has done exceptional work in both administration and operations," says Tony Massey, president and COO. "Her enthusiasm to manage each new challenge and her positive attitude make her the ideal person for this position."
In her new post, Hill is responsible for customer service, which handled more than 400,000 inbound opportunity calls last year. She also supports team members in their customer relations and developing the Customer Care team, which serves Massey Services' more than 450,000 customers in four states.