Bayer Spring Savings Program goes through May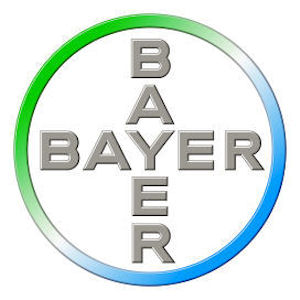 Environmental Science, a division of Bayer CropScience LP, has announced its 2015 Spring Savings Program, offering pest management professionals (PMPs) instant savings on multiple Bayer solutions. The exclusive promotion runs through May 31, 2015, and gives PMPs the chance to save on a variety of products, including Maxforce Quantum Ant Bait, Suspend PolyZone, Suspend SC, Tempo SC Ultra, Tempo Ultra WP, Tempo Ultra WSP and Temprid SC.
"Spring is a crucial time for PMPs to stock up on all of their pest control solutions, so we are pleased to provide these cost savings on an assortment of our trusted products," says Eric Lentz, head of marketing for Bayer's professional pest management and vector businesses.
The following products and savings are available from authorized distributors through May 31 (Note: Not all products are registered in all states):
Maxforce Quantum Ant Bait: $2 off/120 g tube or $12 off/6-tube case
Suspend PolyZone: $2.50 off/16 oz bottle or $40 off/16-bottle case; $17.75 off/gallon or $71 off/4-gallon case
Suspend SC: $2.25 off/16 oz bottle or $36 off/16-bottle case; $16.50 off/gallon or $66 off/4-gallon case
Tempo SC Ultra: $3.67 off/240 ml bottle or $22 off/6-bottle case; $13.38 off/900 ml bottle or $107 off/8-bottle case
Tempo Ultra WP: $5.67 off/420 g jar or $34 off/6-jar case
Tempo Ultra WSP: $7 off/8 x 50 g packet or $28 off/4 x 8 x 50 g packet case
Temprid SC: $9.25 off/900 ml bottle or $74 off/8-bottle case; $5.67 off/400 ml bottle or $34 off/6-bottle case