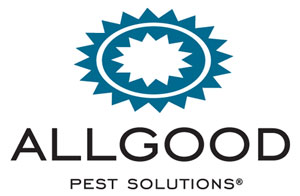 Duluth, Ga.-based Allgood Pest Solutions has acquired Allied Lawn, Termite and Pest Control, Knoxville, Tenn. The relationship between Allgood and Allied dates back many years, when PMP Hall of Famer Red Tindol, the late Chairman of the Board for Allgood Pest Solutions, worked alongside Claude Walker at Orkin. Both Tindol and Walker left Orkin and founded their own businesses in separate markets.
"I've known and respected the Tindol family for years, and knew when I was ready to retire, their family would take care of our family here at Allied," says Walker. Allied currently employs many members of the Walker family, including daughters and grandsons, all of whom will be staying on at the business. Allied has been servicing the Knoxville area for more than 40 years.
The acquisition is the most recent in a series of strategic moves to help strengthen Allgood's core business.