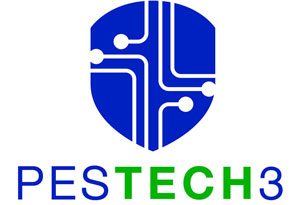 Showcasing a mix of business management sessions and interactive breakout groups featuring up-and-coming information/digital technologies for the pest management industry, the National Pest Management Association (NPMA) will host PesTech3 Jan. 5-7, 2016, in Silicon Valley (San Jose, Calif.).
"The changes in technology in the past five years have been extraordinary," says NPMA CEO Bob Rosenberg. "During PesTech, companies will have the opportunity to learn about advances in mobile technologies, business automation, big data, security and other technologies on the horizon that will improve their efficiencies and create opportunities for financial growth."
The conference will feature technology thought leaders and provide a forum for attendees to learn from one another about their technology experiences, as well as the current technologies used to enhance daily practices within their pest management businesses.
For more information, visit NPMAPestWorld.org/events/PestTech3.cfm.