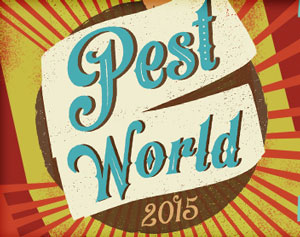 At PestWorld 2015 in Nashville in October, the National Pest Management Association (NPMA) and BedBug Central will unveil a co-branded bed bug training track.
The bed bug track includes six sessions led by industry experts, and will feature educational bed bug related topics, including public and mental health implications, the latest research in bed bug biology and behavior, Chagas disease, canine scent detection, and tips on dealing with tricky infestations. For more information and to register for PestWorld 2015, visit Conference.npmapestworld.org.
In addition, the NPMA and BedBug Central are once again hosting a Global Bed Bug Summit in January 2017. The summit is designed to provide information from a legal, technical, business and customer-oriented perspective so that pest professionals can not only eliminate the bed bug problem, but also create an environment of trust with customers. More details on the Global Bed Bug Summit are forthcoming.