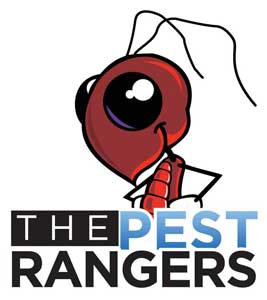 The Pest Rangers, Wilkes-Barre, Pa., has completed its acquisition of Duryea, Pa.-based Denco Termite & Pest Control, a company founded by Dennis Kuenze in 1992 to serve the greater Scranton market.
Established by Jeff King in 2008, The Pest Rangers specializes in termite, mosquito and bed bug control in addition to general pest management.
"We established The Pest Rangers in Wilkes-Barre in 2008 and expanded our geographic reach south into the Hazleton market through our acquisition of EnviroSmart Pest Solutions last year," says King. "Our more recent acquisition of Denco helps us reach toward the north. We're planning a larger acquisition even farther north, in Scranton, within two years. Our goal is to serve customers across a growing stretch of the I-81 corridor, which spans the length of Eastern Pennsylvania."
Kuenze will work with The Pest Rangers for about a year to help transition the Denco business, most of which is commercial.
"Denco is a great complement to our business, since we serve a mix of residential and commercial customers," King says. "EnviroSmart's clientele was primarily residential, so Denco's commercial base helps us maintain our optimal mix."
It also helps The Pest Rangers maintain its growth momentum, which averages approximately 35 percent annually. King says that acquisition is a critical component of his growth strategy. He provides opportunities for business owners looking to retire from the industry.