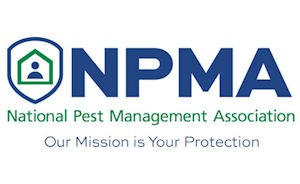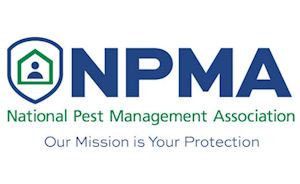 This year's National Pest Management Association (NPMA) Academy theme was "Motivate, Collaborate and Innovate." Attendees were challenged to learn how to combine all three to gain and keep star talent in an organization, while maintaining focus on that organization's brand. Academy is organized by the NPMA's Leadership Development Group (LDG) and sponsored by Dow AgroSciences. It took place in Henderson, Nev., in July.
Celebrating its 20th year, the event kicked off with the traditional "Duel in the Desert" golf tournament to benefit the Norman Goldenberg Research Fund. For non-golfers, a half-day workshop on "Crucial Conversations: Tools for Talking When Stakes are High" was presented by Professional Women in Pest Management and delivered by Heather Gordy of Arrow Exterminators. Once again, the LDG presented "Rookie Orientation" to let first-time attendees know what to expect of the Academy experience.
A new addition to the Academy this year was a World Café, in which topics were presented for discussion at small breakout tables. The educational sessions were designed to challenge conventional attendee wisdom regarding recruiting, communicating and leading, with such nationally recognized speakers as Eric Chester, Rowena Crosbie, Deborah Rinner Godwin, and Amy K. Hutchens. Check out our online coverage of each of these sessions here.