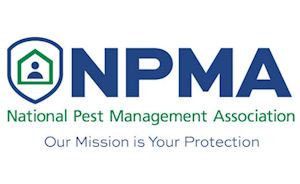 The National Pest Management Association reported the following in its "Policy Week in Review" newsletter:
On Oct. 23, the U.S. Department of Agriculture's Animal and Plant Health Inspection Services (USDA APHIS) announced its final Agricultural Quarantine Inspection (AQI) rule via teleconference. The final rule was officially published Oct. 29, and will go into effect Dec. 28.
The fee for AQI treatment services will be phased in over five years:
First Year: $47
Second Year: $95
Third Year: $142
Fourth Year: $190
Fifth Year: $237
Additional information and a complete schedule of fees can be found here.
"The administrator specifically singled out the treatment fee schedule as an area that may be subject to continued evaluation during implementation, and there may be additional opportunity for stakeholder engagement," reports Andrew Architect, NPMA's chief industry relations officer. "While we vigorously opposed the implementation of any treatment fee, we believe that the engagement of NPMA members and like-minded stakeholders resulted in a net positive outcome, compared to the initial proposed rule and flat $375 treatment fee."