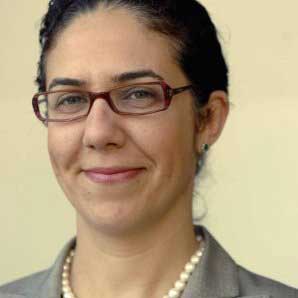 Ildem Bozkurt is the new head of Professional Pest Management and Vector Control for the U.S. for Environmental Science, a division of Bayer CropScience LP. Chris Pienaar, who formerly held the role, will be elevated into a new position as global lead for Transformational Innovation.
Bozkurt, who has experience in the pest industry, has been with the Environmental Science division at Bayer for more than a decade. Most recently, she led at the international level, serving as head of the global specialty actives business. She has been in the life sciences industry for more than 20 years.
"This is truly a transformative time for Professional Pest Management as we prepare for the next generation of employees and consumers in our industry," Bozkurt says. "We have an exciting opportunity to bring forward new perspectives and help shape the future of pest management, and I look forward to partnering with our customers to drive their businesses forward and elevate them to even greater success."
Meanwhile, Pienaar will focus on strategic development across the entire Environmental
Science business, including professional pest management.
"Ildem is a visionary leader who will work collaboratively to transform our business, and I'm honored to welcome her into this role," he says.