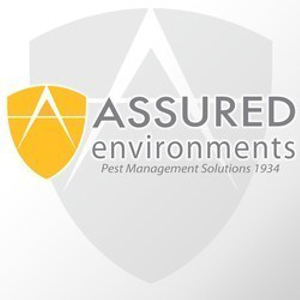 Assured Environments celebrates 81 years of business this season. A new video, found on its "About Us" page, offers insight into the New York-based firm's story. Beginning with the organization's founding in the 1930s, the film provides an in-depth look at how the third-generation company continues to build its legacy.
In 1934, Daniel Klein founded Allied Exterminating, the company that his son Robert would develop into Assured Environments through a series of strategic acquisitions in the 1970s and '80s. In 1989, Robert brought his son Andrew on board. Father and son presently serve as CEO and president.
"We're a big business, but we're a family business — and I think that shows in the pride we take in our work," says COO Barry Beck. "It's also another reason we are so dedicated to helping other landmark real estate owners. We get that a property isn't just a property; it's a legacy."
Assured Environments is said to be the oldest, longest-running unionized pest management company in the region, and among the largest privately held pest management companies in the United States. Its team consists of more than 200 employees, including field technicians, entomologists and bed bug-detecting canine teams.