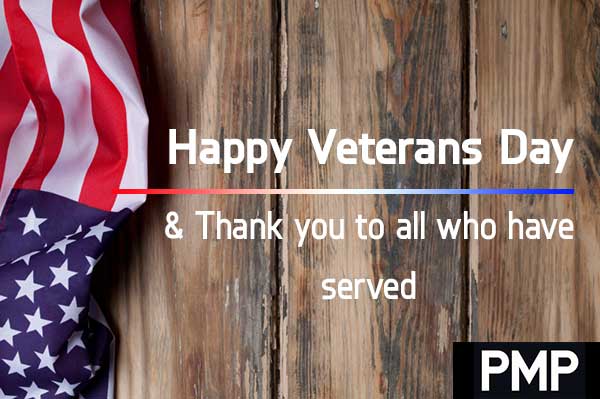 As PMP magazine stands with the nation in saluting our military veterans today, we're keeping an eye out on how PMPs are marking Veterans Day. Many have taken to social media, as we have, with salutes and patriotic imagery. But some are also incorporating other actions. A technician at Adam's Pest Control, Port St. Lucie, Fla., for example, is placing American flags at every home he services today.
Bug Off Pest Control Center President Andy Linares once again marks the day in a special way—hosting the New York Pest Expo. Watch for a blog post later this evening wrapping up the day's events by Senior Editor Will Nepper. He is also tweeting live updates throughout the day at https://twitter.com/PMP_magazine.
Let us know how you're marking the occasion by dropping us a line at PMPEditor@northcoastmedia.net.