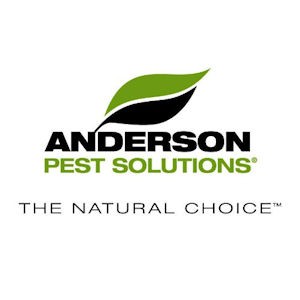 Anderson Pest Solutions, Elmhurst, Ill., has been recognized by the Chicago Tribune as one of 2015's "Top 100 Workplaces" in the Chicago metropolitan area. Receiving the recognition for the fourth year in a row, Anderson is the only pest solutions organization in the Chicagoland area to make the "Top Workplaces" list.
Founded in 1913, Anderson has more than 200 employees in nine locations in the Midwest and continues to grow.
"We are proud to be recognized by the Chicago Tribune as a Top Workplace for the fourth consecutive year. I want to congratulate all of our staff for making Anderson a top workplace and helping us to continually deliver high quality services and value," says JT Barnard, vice president of Anderson Pest Solutions. "This award is a testament to the passion and dedication of our employees and the environment they work so hard to create."
The survey is conducted by a leading independent research firm on organizational health and employee engagement which conducts regional Top Workplaces programs with more than 30 major publishing partners and recognizes a National list of Top Workplaces. The Top Workplaces survey asked employees to grade Anderson in areas including opportunities to learn and grow, work/life balance, compensation and benefits, confidence in management and leadership, quality of training, and how the employee is valued by the organization.