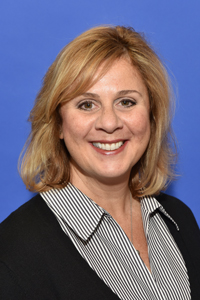 Paramus, N.J.-based Bug Doctor welcomes Camille Spera as office manager. Spera brings more than 20 years of office administration and management experience in service industries, with an emphasis on excellence in customer service and support.
"I am confident that Camille is ideally suited for her new role," says Stuart Aust, Bug Doctor president and CEO.
Spera has served her community as president of a municipal alliance organization, and supported the youth and high school lacrosse programs in an administrative capacity. She resides in Paramus with her husband, Charles, and their two children, Michael and Amanda.