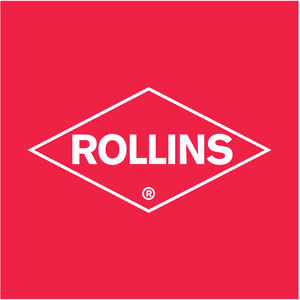 Rollins Inc.'s Board of Directors has elevated Eddie Northen, the Atlanta-based company's chief financial officer and treasurer, to the additional position of VP of Rollins Inc. Northen was elected CFO and treasurer May 1, 2015.
In addition, Andy Smith was appointed to the position of VP of Treasury Services. Smith joined the company 14 years ago as a treasury analyst. Since then, he has received several promotions with increasing responsibility.
"The company is very fortunate to have leaders of this quality and ability to fulfill these additional responsibilities," says Gary Rollins, Vice Chairman and CEO of Rollins Inc. and a PMP Hall of Famer (Class of 2012).
Through its wholly owned subsidiaries, Orkin LLC, HomeTeam Pest Defense, Orkin Canada, Western Pest Services, Critter Control, The Industrial Fumigant Co., TruTech LLC, Rollins Australia, Waltham Services LLC, PermaTreat, and Crane Pest Control, Rollins serves more than 2 million pest management customers from more than 700 locations worldwide.