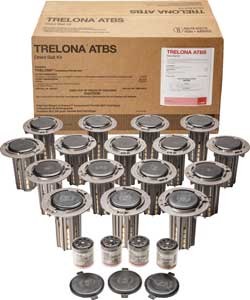 Trelona Advance Termite Bait System (ATBS) from BASF is now approved for general use in the state of Louisiana. Trelona ATBS has completed a pilot program involving efficacy testing as a standalone termite bait system for curative and ongoing protection of termite-infested structures in the state.
Final approval of the product was supported by pest management professionals (PMPs), researchers from Louisiana State University, and the New Orleans Mosquito and Termite Control Board providing data that supports the efficacy of Trelona ATBS.
The product features the new active ingredient novaluron. Visit pestcontrol.basf.us for more information.